Charlotte Elizabeth Diana
Charlotte Elizabeth Diana. That's the name of the royal baby who were born last Saturday, 3.34pm Singapore Time. The news can be read here.
Charlotte will be fourth in line to the throne, after her grandfather Prince Charles, her father Prince William and her brother Prince George.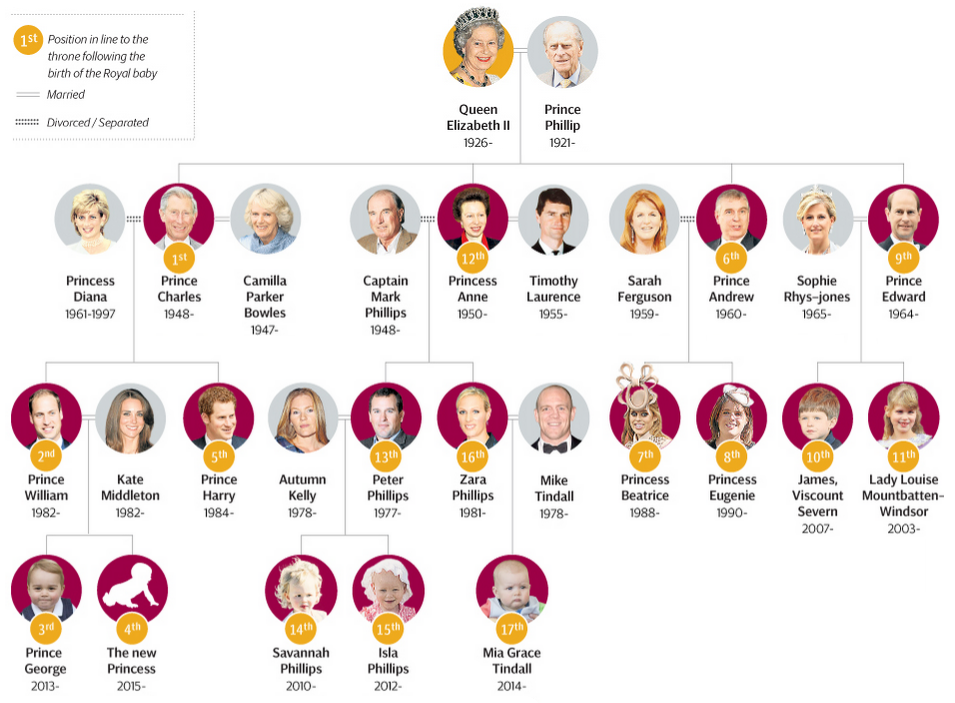 The name "Elizabeth" is viewed as paying tribute to the current Queen, where "Diana" is taken from the princess's late grandmother, the Princess of Wales, who passed away in a car accident on 1997. Elizabeth is also the middle name of Carole, who is the duchess's mother.
"Charlotte" comes from a female form of Charles (her grandfather), and it also happens to be the middle name of her aunt, Pippa.
Congrats to the royal family once again!
Follow Baby Shop SG on Twitter and like our Facebook Page for regular updates on news and article related to babies and parenthood (including offer on Baby Products Singapore)!