BKA Breastmilk Storage Bottle
Many Mommies would keep extra breastmilk bottles on hand to meet their growing and changing breastmilk supply, as perfect complement to your breastfeeding experience. Normally plastic bottles are used.
Are you looking for a healthier alternative as compared to plastic bottle? You might want to consider our BKA Breastmilk storage bottle, which is made of glass.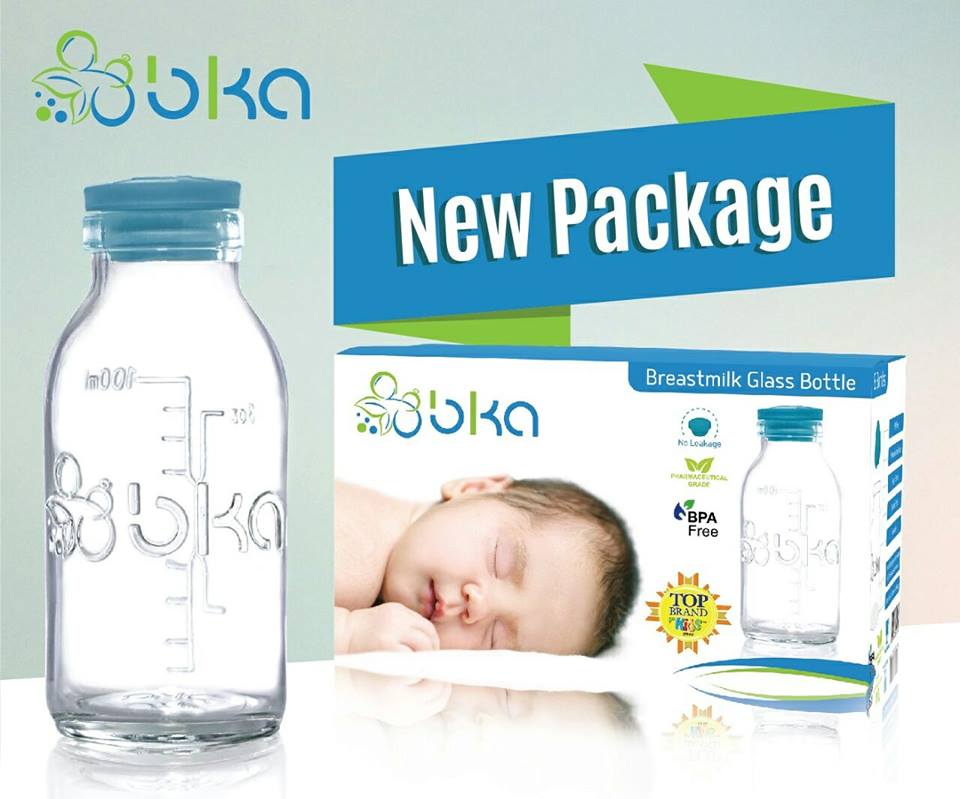 BKA bottles has the following features:
Glass is relatively a healthier and safer choice of material compared to plastic bottle.
Comes with 10 ml step volume measurement up to 100 ml
Equipped with rubber sealed lid to keep your breastmilk not exposed to any harmful substances.
Ideal for storing, freezing, and it is extremely easy to thaw before transfering to milk bottle.
Easy to clean with dishwasher, sterilizer and dish dryer.
More info can be found here.
Follow Baby Shop SG on Twitter and like our Facebook Page for regular updates on news and article related to babies and parenthood (including offer on Baby Products Singapore)!