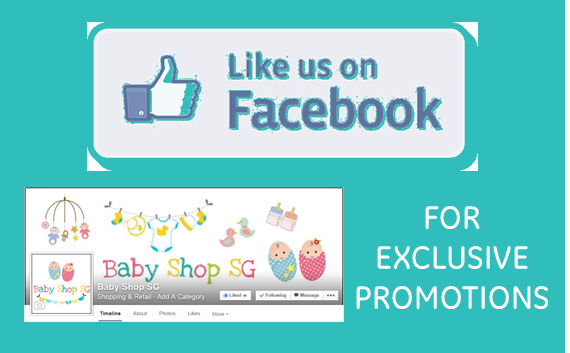 Like and follow our Facebook and Carousell page for latest promotions and product updates!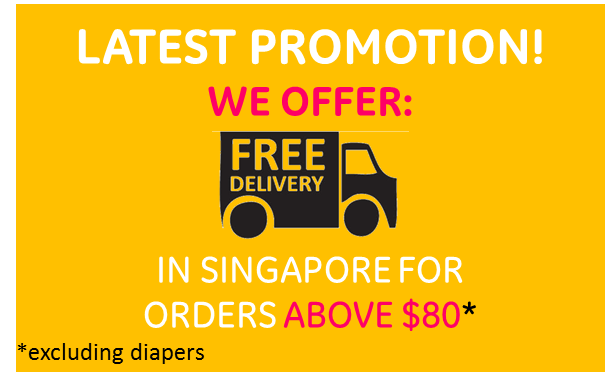 Enjoy free delivery (excluding diapers) AND $5 immediate discount by simply:
1. BE a Baby Shop SG Member
2. LIKE our Facebook Page: Baby Shop SG
3. Spend $80 and above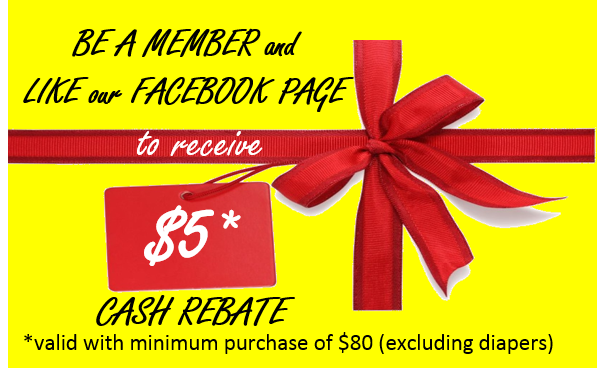 Simply register as a Baby Shop SG member and you will enjoy a $5 immediate discount which can be used for order above $80
(excluding diapers).