Royal Baby (Princess) is Born!
Kate Middleton, Duchess of Cambridge, gives birth to a baby girl weighing approx 3.7kg; two and half hours after getting into the hospital.
This happy occasion occurred around 3.34pm Singapore time. After the baby's arrival, Prince William left the Lindo Wing and went to Kensington Palace to pick up George.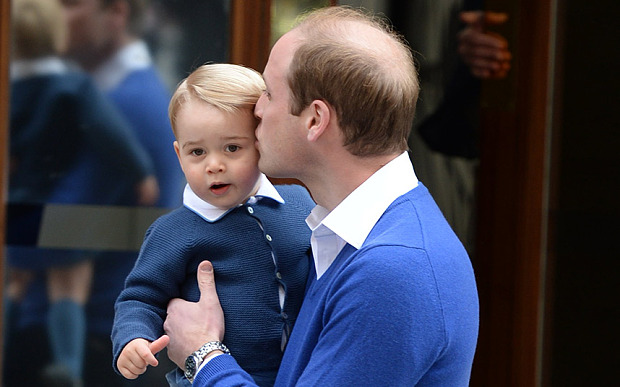 This is a video footage when Prince George and Prince William arrived at Lindo Wing.
The baby's name has not been announced yet. However, the world already celebrate and can see the reaction from pictures below.
Tower Bridge glows pink, which symbolize a princess is here.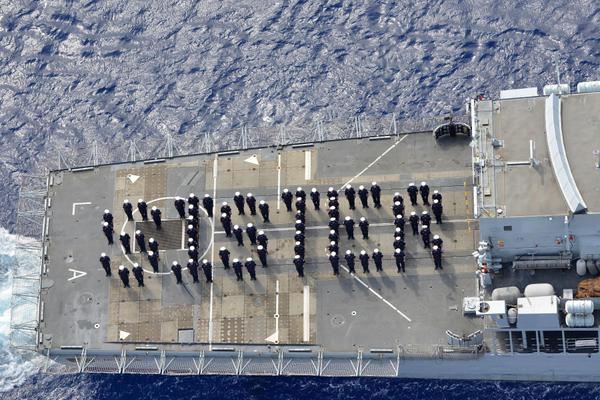 Navy personnel line-up to congratulate the royal family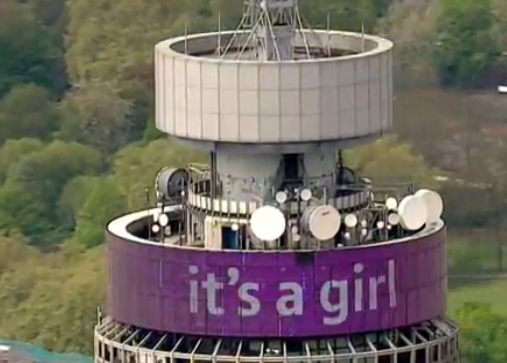 BT tower is celebrating arrival of a princess
Please join us in expressing our well-wishes to the Royal Family!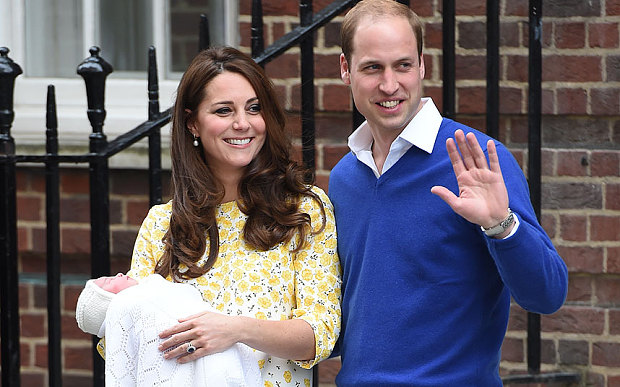 Follow Baby Shop SG on Twitter and like our Facebook Page for regular updates on news and article related to babies and parenthood (including offer on Baby Products Singapore)!