No VEP to enter Malaysia until end of 2015
Malaysian Authorities has released a statement on 23rd September 2015 that the deadline to register foreign vehicle to enter Malaysia will be extended for at least four months. This means, drivers who like to make frequent trips to Malaysia will not required to hold a Vehicle Entry Permit (VEP) until the end of this year.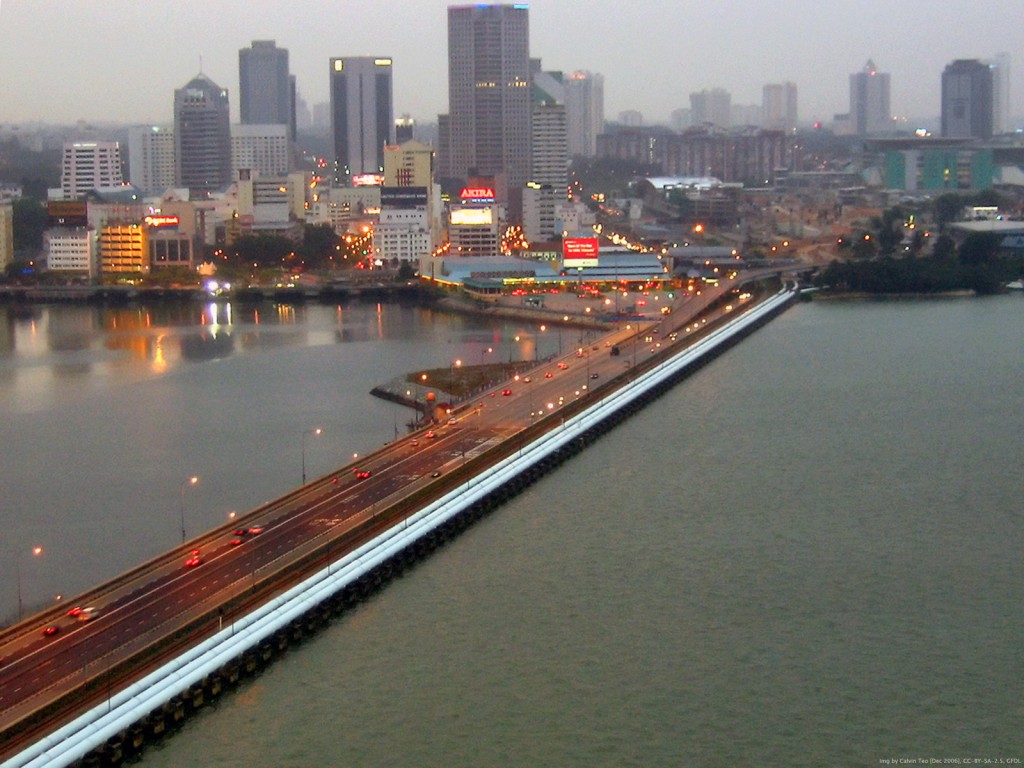 Malaysian Ministry of Transport (MOT) spokesman explained that they require more time to develop a radio-frequency identification tag that is clone- and tamper-proof. It will take at least four months to finales the tag's design.
"Don't worry. If you have no tag on Oct 1, you will not be stopped at the border," said the spokesman. "The latest decision is that we want a better tag that is tamper- and clone-proof, so we are trying to enhance the tag at this point of time."
He also added that Vehicle owners will then be given several months to collect it, he said. "We will announce the cut-off date for all Singaporean vehicles to display the tag when we are ready. It could be in June next year."
Upon payment, each owner will need to collect a tag to stick on their car windscreen. Collection information will be sent to applicants when the tags are ready. The plan is for vehicle owners to be able to pick them up at several locations including roadside rest areas.
SDespite the lengthy process of registration (which can be found here), some drivers who managed to register at their website had not received information on how to collect the tags.
About 74,000 drivers of Singapore-registered vehicles have submitted VEP applications since Aug 15, when online registration began.
Follow Baby Shop SG on Twitter and like our Facebook Page for regular updates on news and article related to babies and parenthood (including offer on Baby Products Singapore)!