Singlish 101 – How to Speak Singlish
Singlish is the English-based language which is being used in Singapore. Although English is the main language, Singlish has its unique slang and syntax, which are more pronounced in informal speech.
Dr. Gwee, during his talk on Singlish at the Lee Kuan Yew School of Public Policy on April 13, explained 9 adjectives which is commonly used. These adjectives modifies the meaning of entire sentence and gives emotional tenor of what is being said.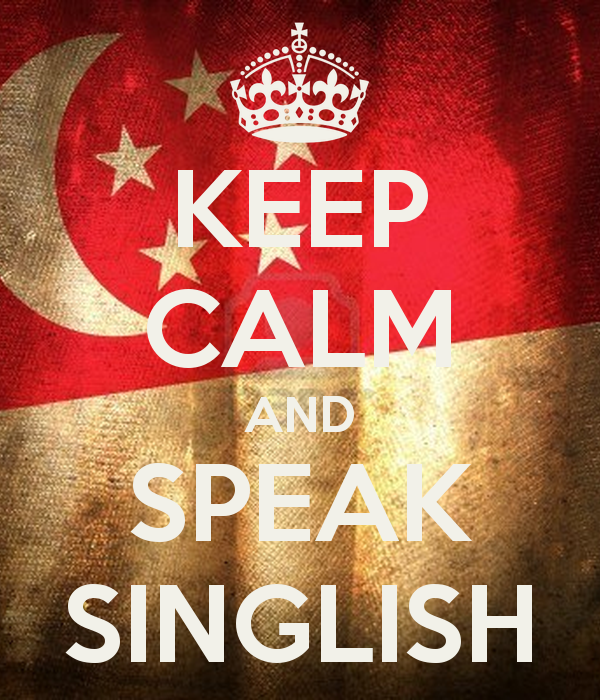 The adjectives commonly used are:
1. I dun have lah – I really don't have it
2. I dun have leh – For some reason, I don't have it
3. I dun have lor – I wish I had it, but sadly I don't
4. I dun have liao – I used to have it, but I don't anymore
5. I dun have ha – I remind you that I don't have it!
6. I dun have hor – Don't look at me; I don't have it
7. I dun have mah – It would help if I had it, but I don't have it
8. I dun have meh? – You think I don't have it?
9. I dun have siah! – I can't freaking believe I don't have it!
Do you have what it takes to speak Singlish correctly?
Follow Baby Shop SG on Twitter and like our Facebook Page for regular updates on news and article related to babies and parenthood (including offer on Baby Products Singapore)!