Foreign Maid Levy Relief
If you employ a foreign domestic worker in 2015, you are entitled to apply for "Foreign Maid Levy (FML) Relief". The amount can be substantial, as you may claim twice the total foreign domestic worker levy paid in the previous year on one foreign domestic worker. This is regardless of whether you or your husband paid the levy.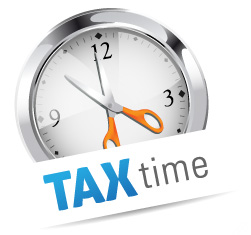 FML Relief is given to encourage married women to stay in the workforce. Married women and divorcees/widows with school going children may claim relief for foreign domestic worker levy paid in the previous year. Singles and married men are not eligible for this relief. The application need to be done by the wife (woman only).
You can claim for this relief if:
You or your husband employed a foreign domestic worker in 2015; and
In 2015, you were:

married and lived with your husband; or
married and your husband was not a tax resident in Singapore ; or
separated from your husband, divorced or widowed and had children who lived with you and on whom you could claim child reliefs.
Below is the sample of calculation on the relief amount: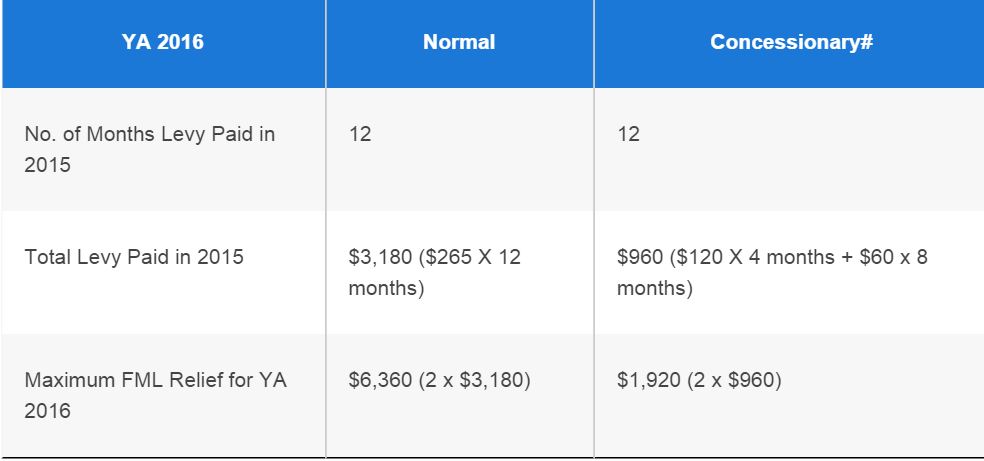 As you can see, the amount is substantial. In the assessment form, you are required to key in the twice the amount of levy you paid in 2015. If you are wondering how much levy you paid, you can go to MOM website here. You would need to login using your SingPass. Under "Check and Pay Levy", "Levy Bills".
Don't forget to do this before the deadline of 15 April 2016!
Follow Baby Shop SG on Twitter and like our Facebook Page for regular updates on news and article related to babies and parenthood (including offer on Baby Products Singapore)!