Doorbell Singapore – Wired Doorbell in Singapore
Looking for a doorbell for your new house? or even a doorbell switch? Take a look at our sister company's website, Doorbell Singapore. They are selling at only $25, including normal postage and battery!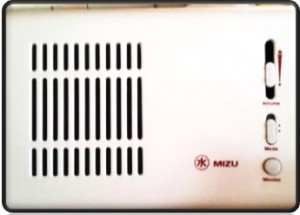 Follow Baby Shop SG on Twitter and like our Facebook Page for regular updates on news and article related to babies and parenthood (including offer on Baby Products Singapore)!