VEP of RM20 to Enter Malaysia
Are you one among many Singaporeans who drive to JB on weekend regularly?
Previously, Singapore car who enter Malaysia from JB would need to pay toll fee in both Singapore and Malaysia immigration. Starting from 1 Nov 2016, foreign vehicle who enters Malaysia would need to pay RM20. This "road usage fee" has finally been implemented after being delayed for many times.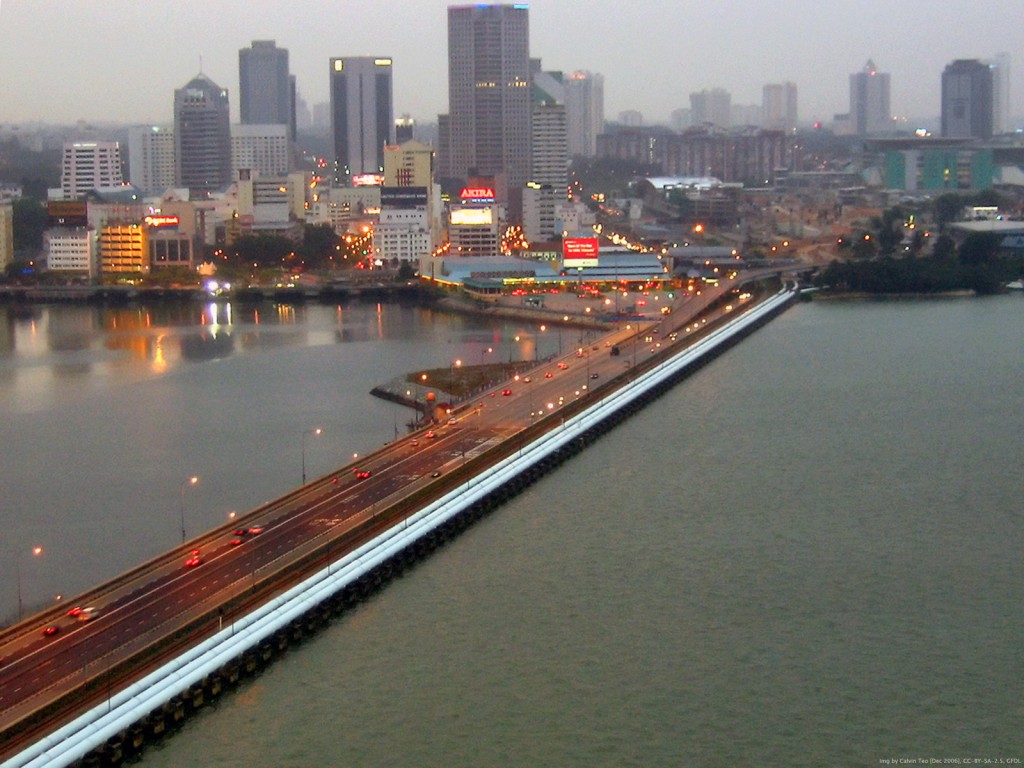 Don't be surprised if you are asked to tap your "Touch and Go" card at immigration to pay for the road usage fee!
Follow Baby Shop SG on Twitter and like our Facebook Page for regular updates on news and article related to babies and parenthood (including offer on Baby Products Singapore)!