KidZania in Singapore to open End 2015
KidZania, the world's fastest growing and award-winning family edutainment is coming to Sentosa, Singapore. With area of 81,000 square feet (the size of 6 olympic-sized swimming pool), KidZania offers children real-life experiences through over 80 role-play activites in the kid-sized city.
At KidZania, kids are empowered and inspired to pursue their life's dreams by exploring what it's like to live and work in a real functioning city. KidZania creates a kid-centric city experience targeted at kids aged 4 and above.
You can watch a video of an Introduction to KidZania here:
More than simply an indoor themed park, children can experience all the role-playing activities, earn salary in the form of kidZos, the official currency of KidZania, and pay for goods and services. Some interesting activities that they can do include piloting an airplane, putting out fires, being a surgeon or a chef.
Dentist in action
Training to be newscasters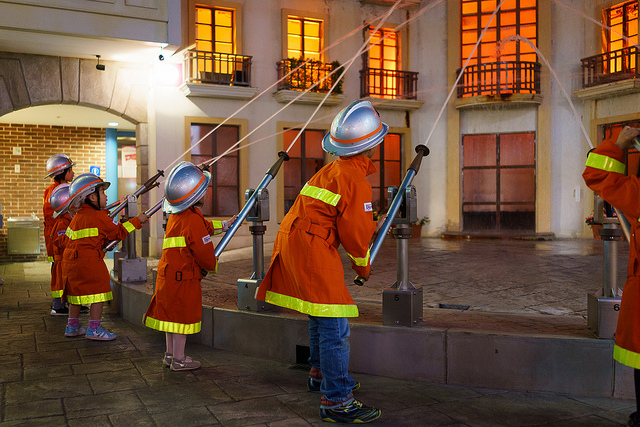 Firefighters trying to extinguish the fire!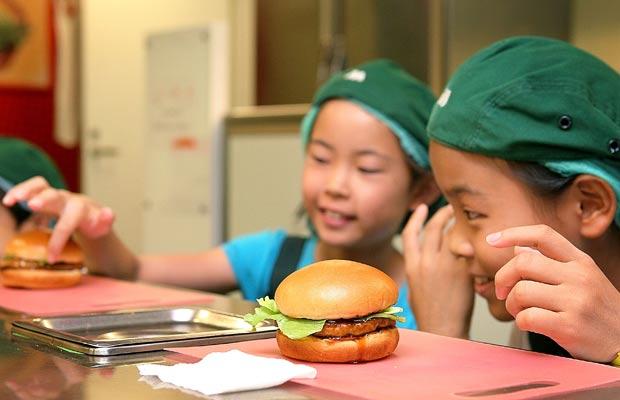 Chefs looking at their creation
Keen to go? Stay tuned to our website for more details!
Follow Baby Shop SG on Twitter and like our Facebook Page for regular updates on news and article related to babies and parenthood (including offer on Baby Products Singapore)!