Happy Easter 2015!
Baby Shop SG would like to wish Happy Easter 2015 for those who celebrate.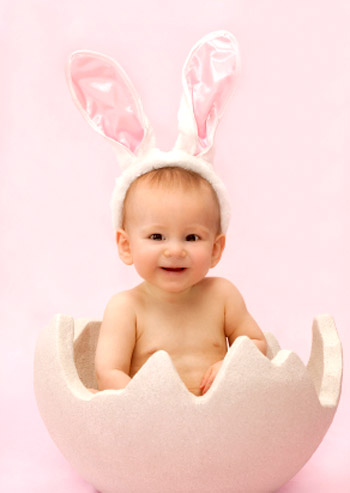 Celebrate this Easter with a heart filled with love and peace. Although we are having fun with our families, we should not allow this to distract our attention from what the day is about – the fact that Jesus was resurrected, and this demonstrates that we can have eternal life in Jesus.
Have a blessed Easter Day!
Follow Baby Shop SG on Twitter and like our Facebook Page for regular updates on news and article related to babies and parenthood (including offer on Baby Products Singapore)!