Happy Deepavali!
In Singapore, we celebrate Deepavali as one of our public holiday. However, do you know what does "Deepavali" mean?
Deepavali (Also known as Deepawali or Diwali) is the biggest and brightest of all Hindu festivals. In english, Deepavali means a row of light (i.e. deep = light, and avali = a row). Deepavali has been celebrated as a festival of lights. In Singapore, Little India is one of the location where you can see a decent display of light along the road and shops.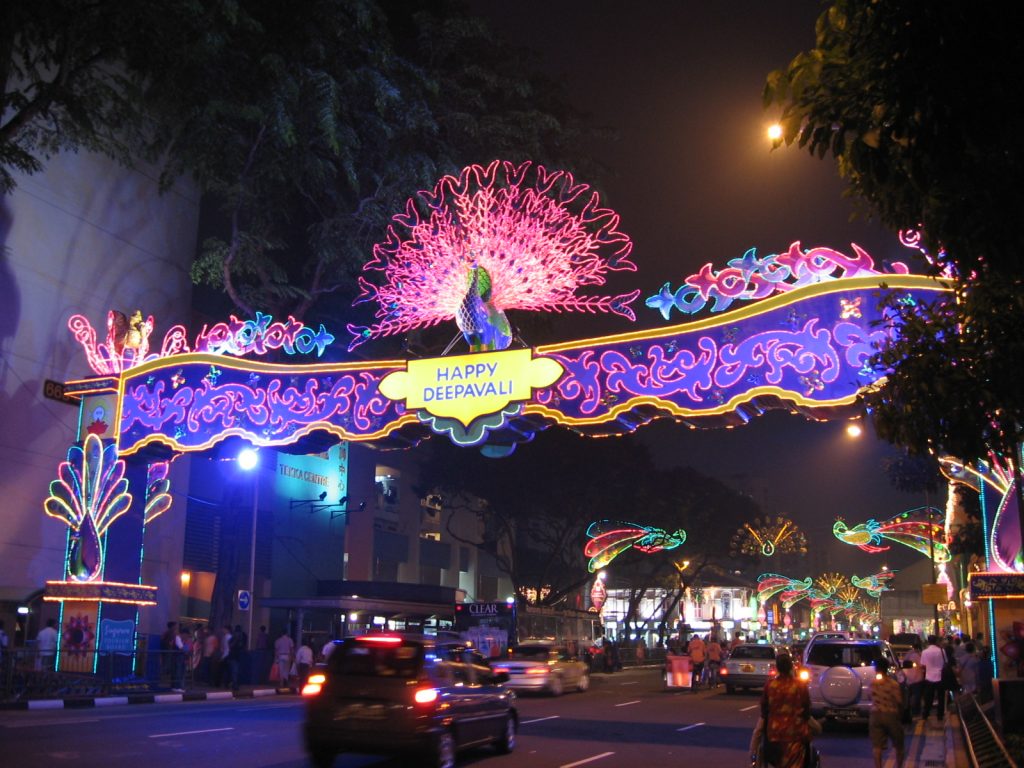 Management of Baby Shop SG would like to wishes "Happy Deepavali" to our customer who celebrate this lightful event! If you have time, drop by to Little India station and see the beautiful decoration!
Follow Baby Shop SG on Twitter and like our Facebook Page for regular updates on news and article related to babies and parenthood (including offer on Baby Products Singapore)!