Happy Deepavali 2015!
Baby Shop SG would like to send their wishes to our Hindu customer. May the beauty of Diwali fill your heart and may love bring you endless joy. Have an awesome Diwali and New Year.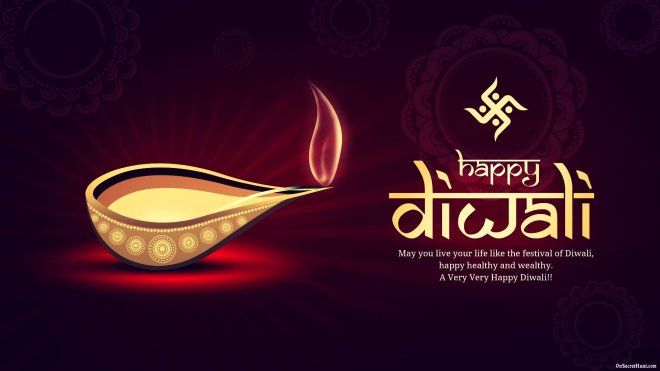 The festival Diwali or Deepavali, which is also known as the festival of lights, is celebrated every year. Diwali highlights the victory of good over evil.
The five-day-long festival is observed between mid-October and mid-November as per the Gregorian calendar. This year, the first day of the festival (Dhanteras) is being celebrated on Monday, 9 November, while the main festive day falls on 11 November.
As part of the celebrations, people clean and decorate their homes and offices before Diwali night and will be seen dressed up in new attires. Lighting diyas or lamps is one the major attractions of the festival during which devotees conduct puja to honour the goddess of wealth and prosperity — Lakshmi.
People also celebrate the festival by burning crackers and sharing sweets and gifts with friends and family.
Follow Baby Shop SG on Twitter and like our Facebook Page for regular updates on news and article related to babies and parenthood (including offer on Baby Products Singapore)!