Happy Chinese New Year 2016!
May Good Health, Peace, Prosperity, Happiness and Longetivity be with you and great Success in making Better & Greater things Happen. Baby Shop SG would like to wish all of you a very Happy Chinese New Year! HUAT AH!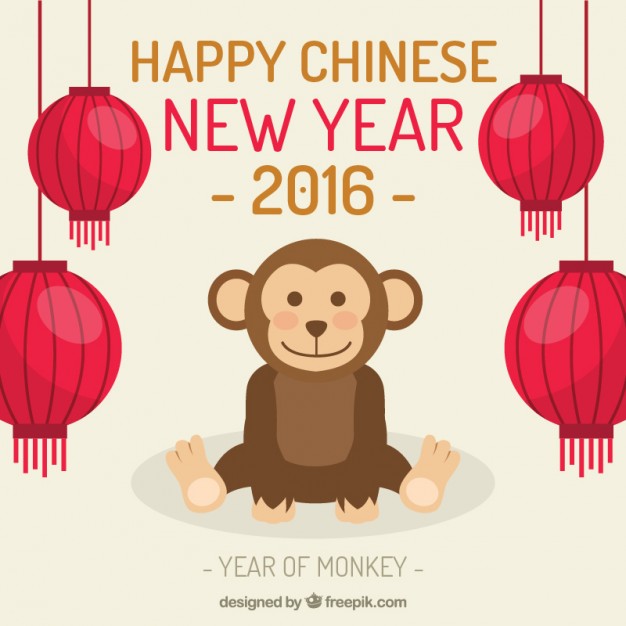 Follow Baby Shop SG on Twitter and like our Facebook Page for regular updates on news and article related to babies and parenthood (including offer on Baby Products Singapore)!