Happy 50th National Day, Singapore!
Let us celebrate how we transformed from Third World to First and a well known nation of home owners. May this 50th year anniversary make us grow even stronger for a brighter future.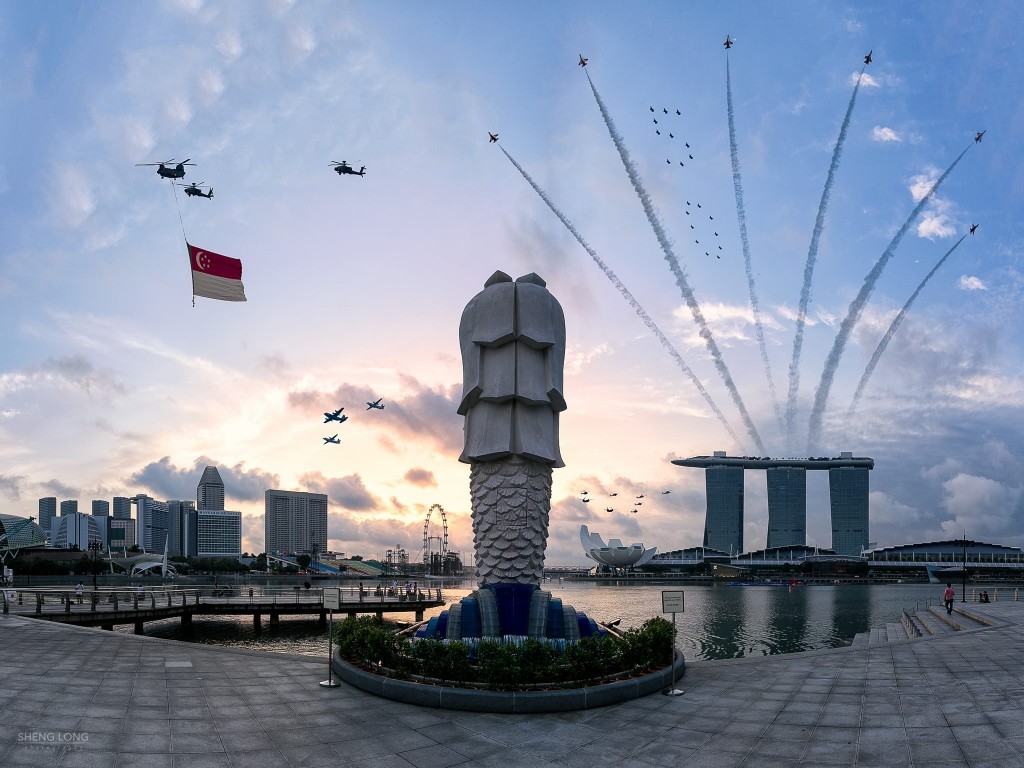 As Prime Minister Lee Hsien Loong conveyed in this year National Day message:
Let us celebrate how we turned vulnerabilities into strengths. How a struggling economy with no domestic market made the world our market and created jobs for our people. How without any domestic hinterland, we made PSA and Changi Airport the best in the world. How from being utterly dependent on Johor for water, we turned the whole island into one catchment area, and developed NEWater. How while we had no natural resources, we educated every Singaporean and created opportunities for their talents to thrive. We have proven that together, we are greater than the sum of our parts.
Enjoy the Golden Jubilee celebration!
Follow Baby Shop SG on Twitter and like our Facebook Page for regular updates on news and article related to babies and parenthood (including offer on Baby Products Singapore)!