Final Results of GE2015
The Final Results of GE2015 are in! PAP will remain as the ruling party by winning 83 out of 89 seats. WP wins the other 6 seats by winning the Aljunied GRC and Hougang SMC.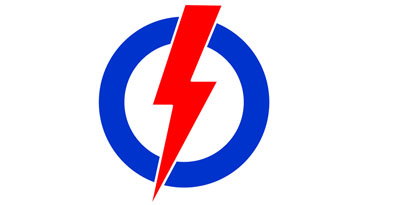 Below are the full results:
These results are very close to the sample count which was released yesterday.
Below are the video of PAP's press conference
Follow Baby Shop SG on Twitter and like our Facebook Page for regular updates on news and article related to babies and parenthood (including offer on Baby Products Singapore)!