Minute of Silence
There will be a minute of silence to honour the passing of our founding father.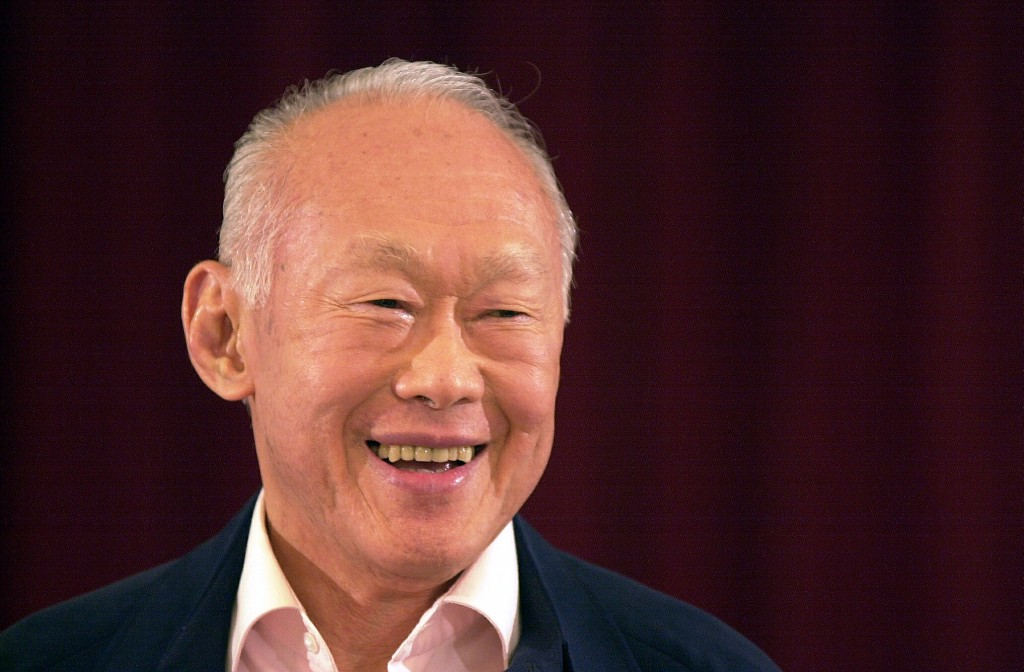 LTA has release a statement that the trains and busses will observe a minute of silence on 29 March 2015 at 4pm. "MRT trains will stop at the stations and open their doors, buses schedule to depart from bus interchanges or terminals will be held back during the one minute of silence. Passenger Information Displays in the MRT network and bus interchanges will show "One minute of silence for Mr Lee Kuan Yew". Announcements will also be made at stations and on-board trains."
Singapore Civil Defence Force (SCDF) will sound "All-Clear" signal twice, as a signal for everyone to observe a minute of silence together. Upon hearing the first signal, public are encourage to begin observing one minute fo silence. The second signal will indicate the end of the minute of silence. This will be the first time for SCDF, which signify the nation's deepest respect – fitting for the father of Singapore.
At Woodlands checkpoint and second link (Tuas), all person and vehicle checks will be stopped to observe the minute of silence. The Funeral Service will also be broadcast at Changi Airport, libraries and hospitals for staff and visitors to participate in the one minute of silence.
"Live" coverage of the State Funeral Procession from Parliament House to University Cultural Centre (UCC) and State Funeral Service at UCC can be found on:
National television
Radio
Online at www.rememberingleekuanyew.sg and www.facebook.com/rememberingleekuanyew
Baby Shop SG encourages everyone to participate in this minute of silence, to respect Mr. Lee. May his soul Rest In Peace.
Follow Baby Shop SG on Twitter and like our Facebook Page for regular updates on news and article related to babies and parenthood (including offer on Baby Products Singapore)!
Source: LTA facebook and Straits Times